Have you ever wondered a 30 minutes walk or cycling would prolong your life expectancy? Of course, yes. Michael Jonesco, MD, Assistant professor of Internal medicine, Ohio state university, states that aerobic exercise is an exercise that helps you to improve the heart function at safe levels.
Aerobic exercise helps the heart to transport more oxygenated blood throughout your body. When there is an increased supply of oxygen, the cells will perform effectively releasing more energy. This eventually would enable the body to do the day to day activities of a human being.
Any kind of these exercises improves the capacity of our lungs to puff in more oxygen than usual. Thus, these exercises enhance not only heart function but also the pulmonary i.e. lungs function to regulate proper functioning.
What exactly is aerobic exercise?
Aerobic exercises are generally Low – Moderate intensity exercises involving larger muscle groups that are performed over an extended period of time to improve cardiovascular functionality. Hence, when you increase your respiratory rate by moving the large muscles of the body, your heart pumps faster and harder.
While performing cardio, you're exercising aerobically and therefore "Cardio" and "Aerobic" are synonymous terms.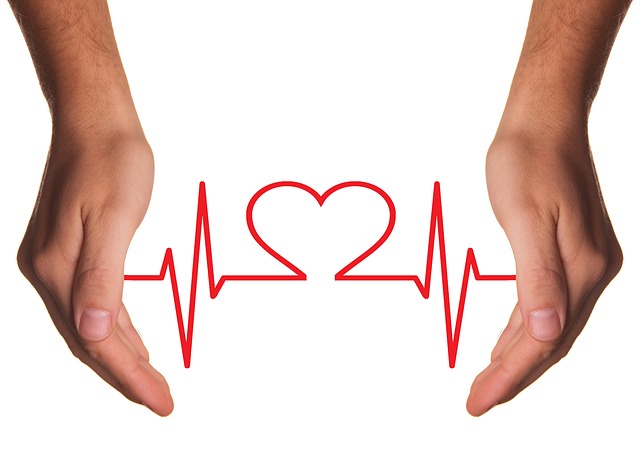 The term "Aerobic" simply means "in the presence of, or with, oxygen" or in other words "use of oxygen to adequately meet energy requirements during exercise via aerobic metabolism. Example of this category include walking, jogging, running, cycling, and swimming etc.
This exercise stimulates the breathing rate and heart rate to mount in a manner that can be prolonged for the entire exercise session.
Contrary, the term "Anaerobic" means "the absence of, or without, oxygen". Anaerobic exercise is high intensity, short period activity, where our body's oxygen demand exceeds the oxygen supply available. An anaerobic exercise, when compared to aerobic exercise, helps to burn fat by making use of the already stored energy.
If aerobic exercise increases oxygen supply, anaerobic exercise supplies energy by breaking down the body glucose. This will burn calories and help you to trim down.
RECOMMENDED FOR YOU
What is the correct duration and frequency for aerobic exercise?
There is no right or wrong when it comes to exercising, the approach entirely depends on the end objective of an individual. For general well being, the recommended duration and frequency would be to perform at least 30 minutes of aerobic exercise all days of the week.
This 30-minute aggregate can be comprised of shorter 10-minute sessions; these short sessions will even result in similar if not the same medical and wellness enhancement.
Although, the recommended session is of 30-minutes each, at least a few times a week exercising along with avoiding prolonged sedentary behavior will benefit a lot. For example use stairs instead of a lift, short walks between office breaks etc.
For best results, you must incorporate regular aerobic exercise routine to maintain a healthy body or decent fitness levels.
It's a complex question as many of us are confused about the right intensity of the aerobic exercise session. Moderate intensity is the recommended pick for optimum results of each aerobic session. With this small continued participation in aerobic exercise, improvement in the overall fitness levels of an individual can be achieved.
The simple method of judging the right intensity in laymen terms would be when an individual feels breathless but still able to hold a conversation, and that too sustaining the same levels for entire 20-30 minutes of the aerobic session.
How intense your aerobic exercise session should be?
On the contrary, for precise calculation of the correct intensity heart-rate is the best mechanism. This scientific approach of precision is called heart-rate reserve method. Moderate intensity aerobic exercise can raise the heart-rate from normal i.e. around 72 beats per minute (bpm) to a higher value of around 170 bpm.
Aerobic exercise is when you maintain heart-rate to be under 85 % of your maximum heart-rate. More strenuous sessions will mount the heartbeat to even higher levels.
I personally prefer the heart-rate reserve method for the purpose of calculating a target heart rate. Here's the formula
220 – Age = Maximum Heart Rate
Maximum Heart Rate – Resting Heart Rate (heart rate at rest) = Heart Rate Reserve (HRR)
Conclusion
In short, the aerobic exercises are sort of work out that helps you to melt off, improve lung power and enable the heart to pump out more blood to the rest of the body. When you walk till the mailbox or climb upstairs, you unknowingly do aerobic exercise that improves your cardio health.
In the end, I'm genuinely eager to know your thoughts about this form of exercising!
If you enjoyed this post, I'd be very grateful if you'd help it spread. Cheers!

SUGGESTED FOR YOU